07 Dec

Newly launched "Devils Keep" is among the most expensive Irish whiskies ever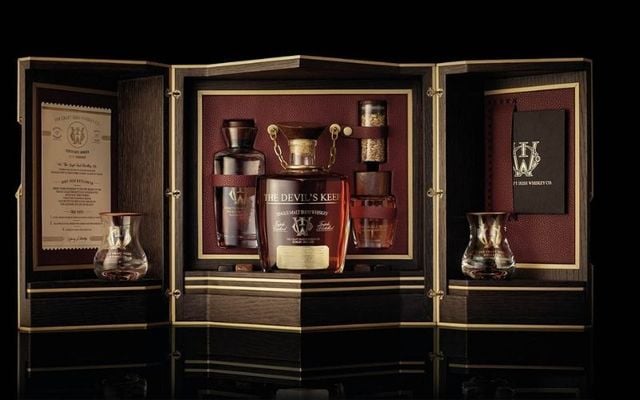 A new Irish whiskey company launched the most expensive first release in the history of whiskey on Monday at more than USD $12,000 (almost £8,900 and €10,000) a bottle.
Craft Irish Whiskey, who want to restore Ireland's place at the top of the luxury whiskey market, launched "The Devil's Keep", a triple-distilled, 29-year-old single-malt whiskey.
Read more with irishcentral.com.